Introduction to VCC Live Archiver
Estimated reading time: 1 minute | Target users: Supervisors, System Administrators
VCC Live Archiver is a console application that can be used to archive and download your call recordings and export CDR log data from the VCC Live application. You can also use Windows Task Scheduler or Linux Cron to schedule VCC Live Archiver to run periodically at fixed times, for example, at night.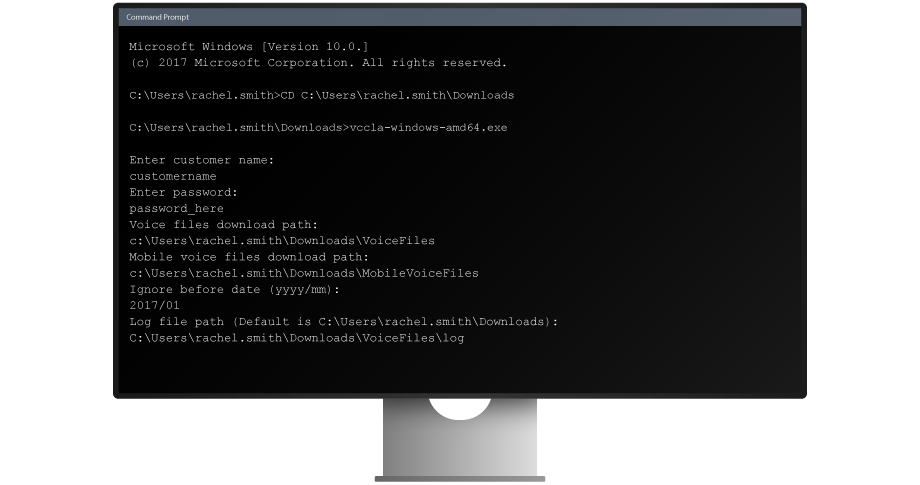 ---
Why Record Phone Calls?
You can analyze and use recordings to improve your agents' skills.
A misunderstood or forgotten detail can be easily spotted.
A verbal agreement or contract can be retrieved.
You can use recordings to help defend your company during any litigation proceedings.
---
Ready for the First Lesson?
You'll learn how to set up the VCC Live Archiver application.
Start lesson >
---
Comments
Can't find what you need? Use the comment section below to connect with others, get answers from our experts, or share your ideas with us.
---
There are no comments yet.