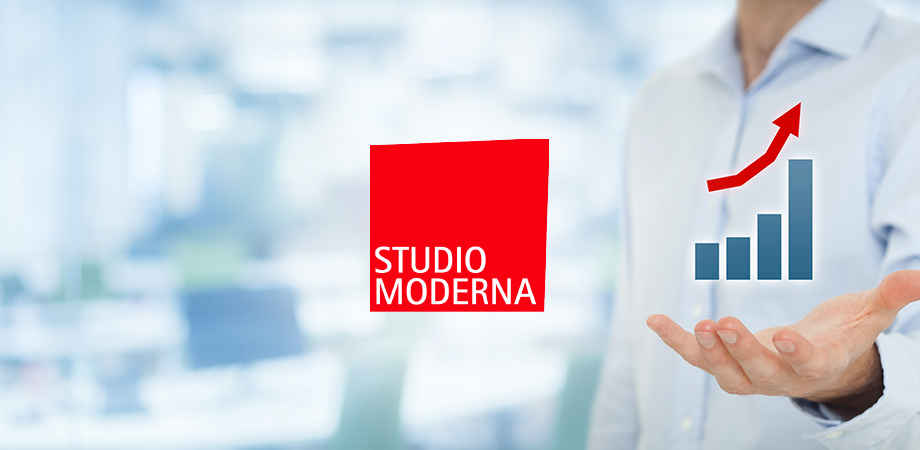 Studio Moderna Switches to Remote Operations in Four European Countries Using VCC Live
Back to blog
Leading multichannel and multibrand retailer, Studio Moderna, has started to utilize VCC Live in four additional European countries, so that they could quickly switch to a remote working environment due to the Europe-wide lockdown caused by COVID-19.
Studio Moderna is one of the largest telesales companies in Central and Eastern Europe, with a vertically-integrated network reaching more than 360 million consumers in 21 countries.
Most industries, the telesales market included, have been severely affected by the COVID-19 pandemic. Studio Moderna, which relies on a huge contact center workforce, has been no exception. As with the majority of other companies in the industry, Studio Moderna decided to continue with their operations on a remote working basis.
However, as none of their current customer service systems supported remote work, Studio Moderna's operations in four countries – Czech Republic, Bosnia-Herzegovina, Slovakia and Bulgaria – started to use VCC Live in order to be able to allow their agents to work from home. Additionally, one new country, Estonia, will start utilizing VCC Live for home office purposes in two weeks.
Roland Háry, Customer Success Manager at VCC Live, said, "Thanks to our cloud-based environment and easy-to-learn interface, the implementation process with Studio Moderna went smoothly and we managed to set up VCC Live in all the required countries in only one and a half weeks."
In addition, Studio Moderna has also been able to utilize some of the services that VCC Live can offer in addition to software development, including systematic training sessions and expert consultancy.
"As Studio Moderna is one of our most prestigious clients," said Attila Szűcs, Sales Director, VCC Live, "we decided to set up a dedicated team of key account managers, developers, customer service and sales professionals to ensure that moving their operations to the cloud and serving the company's different requests in each country went flawlessly. We also plan to hold three webinar sessions in order to provide the company with in-depth training on the software, and will also provide them with business consulting services, using our many years of experience in the market."