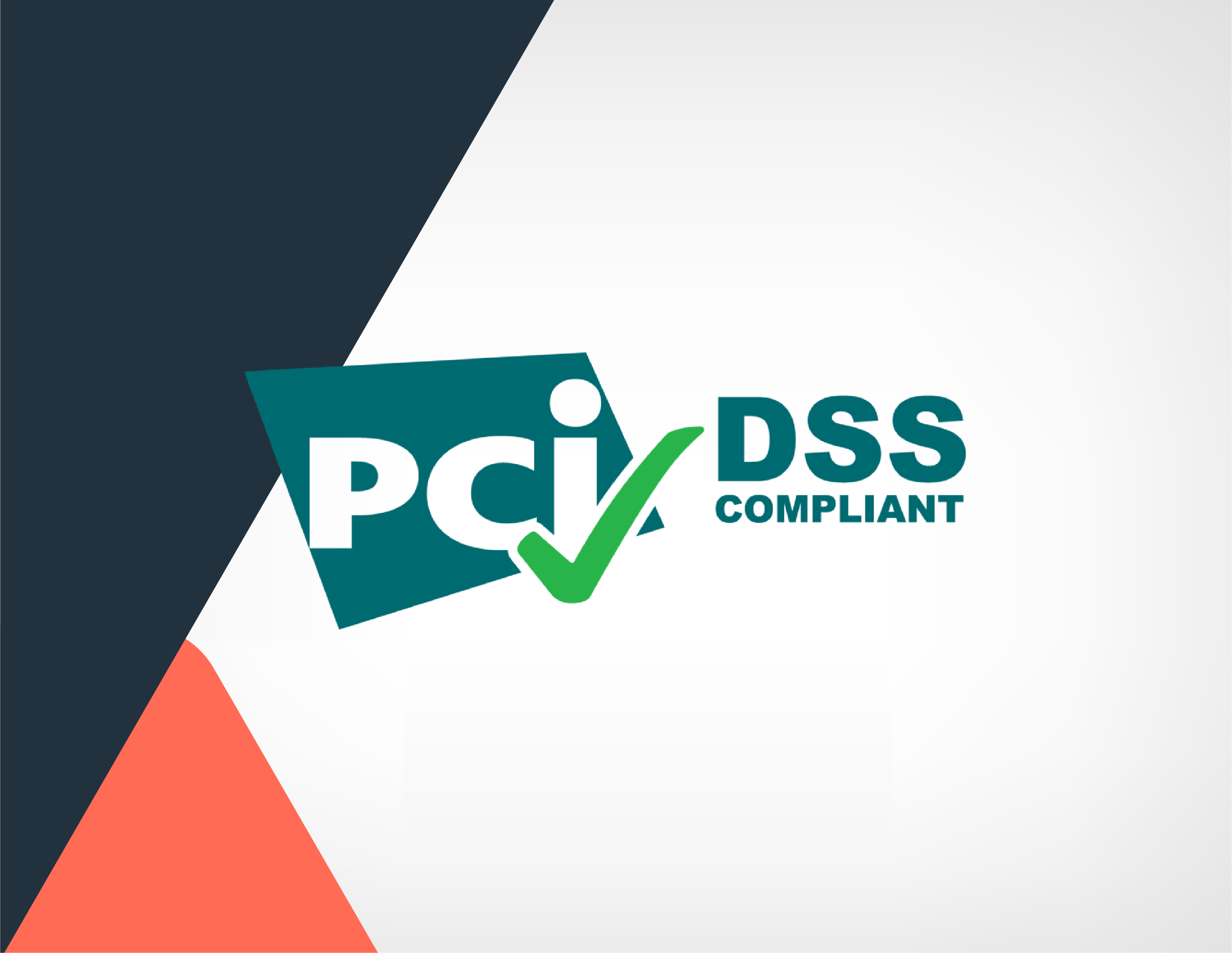 VCC Live Receives the PCI DSS Certification for the 6th Time in a Row
Back to blog
Once again, the company proves to be one of the safest European cloud contact center software providers concerning financial data security.
As VCC Live strengthens its presence as a CcaaS provider for European financial and sales-oriented organizations, such as 4Finance, Sun Finance and Mogo Finance, being PCI DSS-compliant reinforces the company's commitment to information security while handling sensitive data.
While diverse types of remote payment technologies have been around for a while, initiating payments during a phone call is still a unique solution, provided by only a few companies in the world. With its VCC Live Pay product, VCC Live can help companies recover more debt, increase sales and upsell their products while customers are speaking with agents over the phone.
"In an increasingly digitized and connected world, having access to an ever-increasing amount of information has led companies to a number of challenges. Organizations storing sensitive customer data have become a major target for cybercriminals. Having in mind the needs of our clients, it was clear for us that we should set information security and privacy as one of our main value propositions." says Zsolt Balázs Information Security Manager of VCC Live.
The PCI DSS is one of the world's strictest security standards, provided by the five largest credit and debit card issuers in the market (Visa, MasterCard, American Express, Discover and JCB). The audit requires businesses to comply with 12 general security requirements, such as credit card affected operational and physical security, software development, communication security and much more. The compliance scheme aims to secure credit and debit card transactions against data theft, fraud and guarantees the highest level of security".
VCC Live is also a holder of the ISO27001 and ISO22301 certification – some of the strictest information security and business continuity certificates – and as a good practice following many more global industry standards (NIST, OWASP etc.) and recommendations that also proves the accuracy of our data safety and security.
About VCC Live
Founded by Szabolcs Tóth and Tamás Jalsovszky, VCC Live has consolidated its presence in Europe as a reliable business solution for companies dealing with comprehensive customer communications through a variety of channels, including phone, email, chat, and social media. Currently, the company has clients in more than 50 countries and serves over 15,000 agents. It also works with 20 international telecommunication partners.
Nikoletta Takacs
Senior PR Manager
nikoletta.takacs@vcc.live
+36 30 121 9978