Shopping Cart Abandonment – Mobile Marketing Recovery
Based on a recent study upwards of 79% of shopping cart purchases are abandoned, this can vary greatly by sector. These lost transactions provide an opportunity to be converted to sales by deploying a better more sophisticated strategy.
This varies greatly by sector: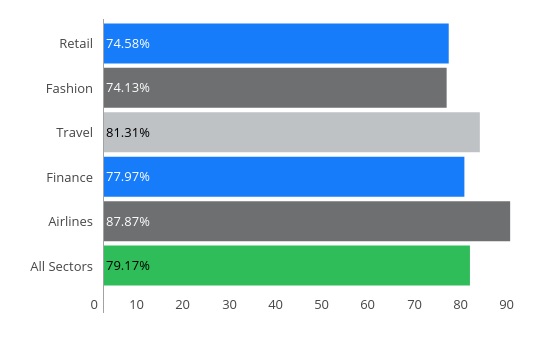 Customer Segmentation – Based on the value of the purchase or previous transactions a workflow process should be decided. Should we run a push campaign starting with SMS, MMS, E-mail. Based on receiving a keyword response we need to define our next action, if any.
Keywords – Your customer may be guided by multiple keywords, this gives them quick and affordable information that moves them towards a purchase, such as:
SMS Push campaigns: When reaching out to a potential customer it's best to insert a shorty link right back to their shopping basket. Evaluating reports as a KPI:
Click – Through Rate (CTR)ű
Conversion Rate
Return on investment (ROI)
Unique visitors
Multi-channel – Obviously we know when e-mails or SMS are delivered, now should be initiate with another channel based on this information ?
What time of day or interval will achieve better results. The campaign analytics are criticall to increase your success.

Toll Free sender: Some customers would call a toll free number and speak with agents or simply select info options in the IVR. We need to be careful not to invest too much for a low ticket item purchase. Perhaps only to receive calls from VIP customers.
Customer Interaction Channels: Having live agents to support multichannels using a unified interface.
SMS
Toll free call
Webchat
Facebook
CRM Integration – The entire process should be fully integrated with your CRM so as not to require manual management.

The right strategy and using quality direct SMS / MMS routes, will greatly increase your recovery of abandoned shopping carts and convert them to sales.

Richard Blewis
Mobile Marketing Expert – VCC Live
richard.blewis@vcc.live