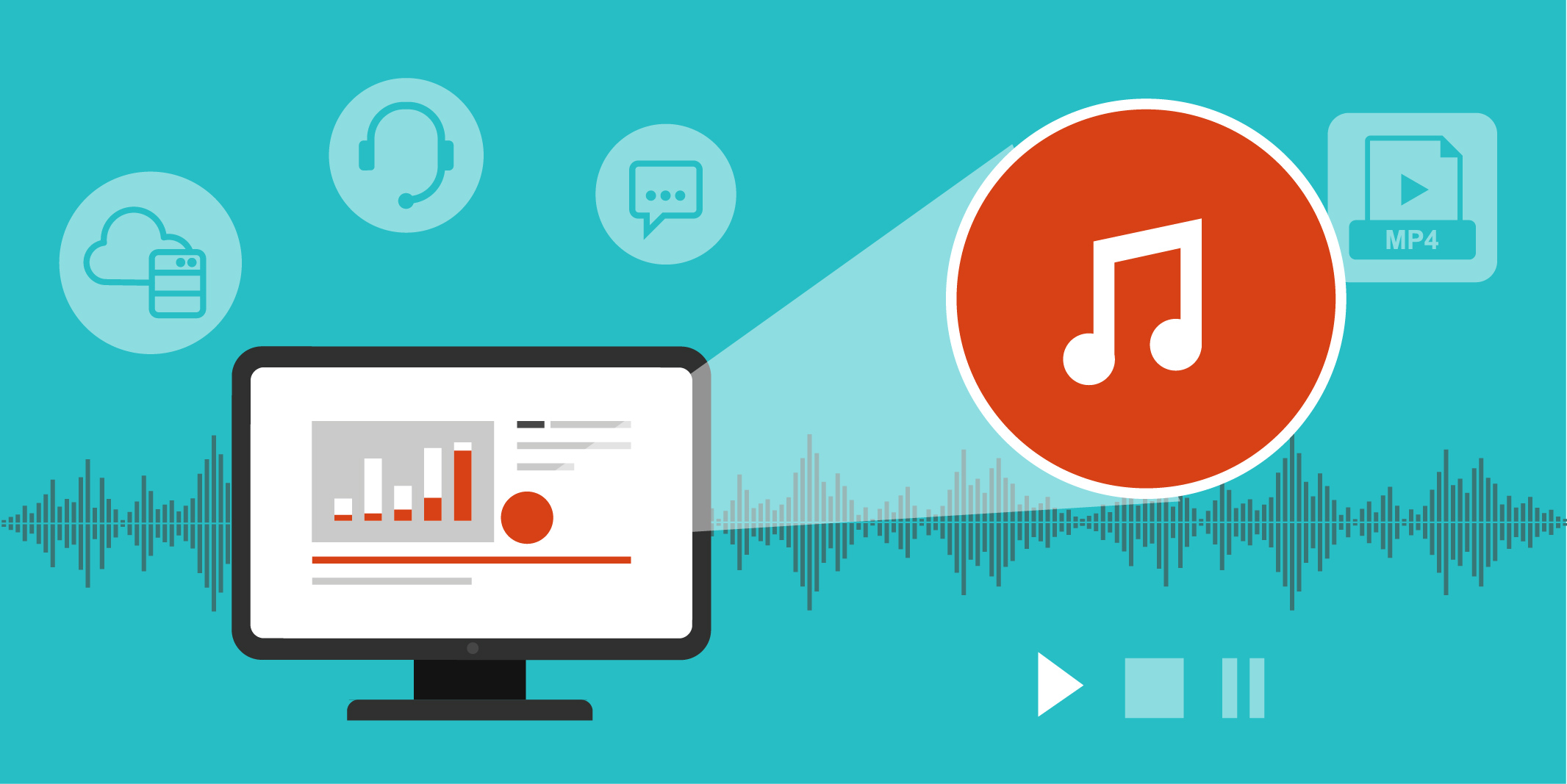 Built-in mp4 player: accessing your sound files has become even simpler!
Back to blog
Our new feature, a built-in mp4 player, is available from today, making the playback of operators' conversations even quicker and easier.
Using our new built-in mp4 player feature, any stored conversation in VCC's system can now be retrieved within a few seconds without the need for any external software, making it faster to playback calls and improve call quality control.
The player is available on the main reporting interfaces, i.e. the CDR report, project-independent CDR, quality control statistics and record events menus. The option to playback the selected sound files can be found on the task bar, and can be initiated using the 'Play' icon.
In the previous version of the VCC client, an external default media player programme was launched after the sound file was downloaded, but now the playback of stored MP4 files starts automatically within the interface. Playing back conversations is also more convenient, as workflow is now no longer interrupted by pop-up windows appearing when an external media player is launched, and external playback software compatibility problems are also no longer an issue.
Another useful feature of the player is that you can choose any playback speed for the conversations without a change in speech pitch, thus allowing supervisors to reduce the time it takes to check sound files, without losing important details.
The built-in player will soon be upgraded with a new tagging function, which can immediately mark certain points in conversations, thus making it easier to search for particular moments within sound files that are opened. It will also become possible to sort conversations marked with similar tags.