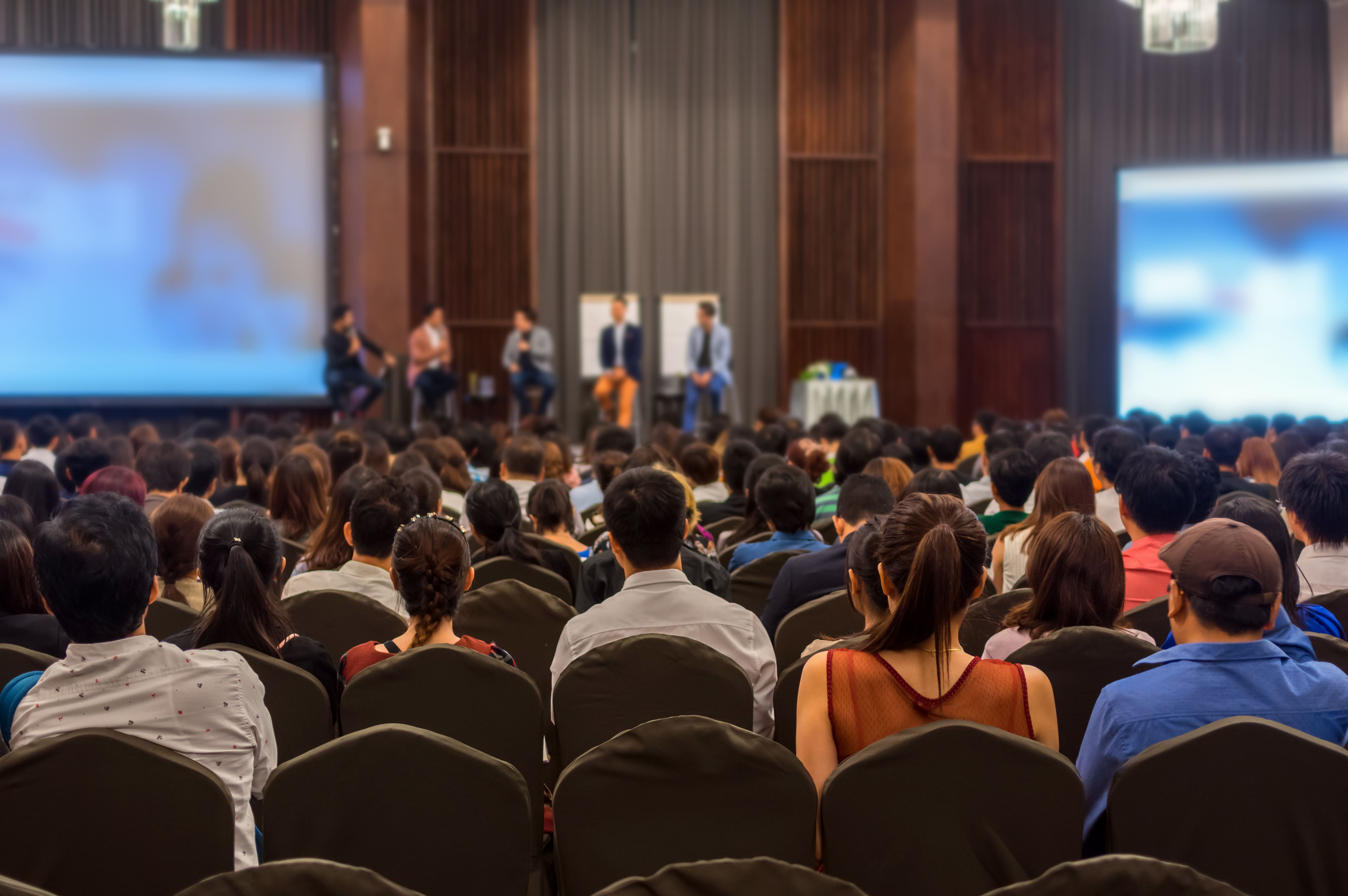 VCC Live to Participate as a Gold Partner at the Contact 2019 conference
Back to blog
We're delighted to announce that VCC Live® will be participating as a Gold Partner at the Contact 2019 conference, Hungary's leading Customer Service and HR conference, which takes place on 6-8 November in Balatonalmádi, on the shores of Lake Balaton.
The conference's motto is 'The time has come to adapt', and there can be no doubt that, as customer expectations continue to grow, companies must adapt if they want to stay ahead of the competition. This is why we take part in the Contact conference every year, to learn, develop and share knowledge with fellow customer service experts.
It is an honor to be able to contribute to Hungary's leading customer service event, and we are very much looking forward to hearing our fellow customer service experts talk at the conference about their latest experiences and best practices.
CONTACT 2019 will give attendees insights into the operations of the leading organizations in Hungary and worldwide. Innovative approaches, effective customer service systems, and the latest answers to the technical and human challenges of our times will be discussed by industry leaders.
During the three-day conference, you'll be able to learn about topics such as new customer service trends, Generation Z in the workplace, AI as personal assistants, integrated customer service operations, AI and Omnichannel, and many more.
Besides supporting the conference as a Golden Partner, we're proud to confirm that Péter Málhai, VCC Live®'s Head of Business Development, will be amongst the impressive lineup of presenters. Péter will be talking about the integration of contact center and CRM systems. You will also be able to visit us at our stand where we will be happy to give you a guided demo of VCC Live®.
After the thought-provoking presentations and exciting roundtable discussions, attendees will also have the opportunity to take part in less serious activities, including the annual Contact Center Voice Contest, where male and female call center operators read out scripts and the person with the most attractive voice is chosen. On the second day, a gala dinner and concert will take place.
At CONTACT 2019 you will get an insight to useful knowledge and strategic advice from prominent decision-makers in the customer service and HR sector. Let' learn more about technologies and tools available to achieve really special customer experience.
We hope to see you at the conference! After all, as the conference's motto says, the time has come to adapt.
To register as an attendee, or to see the conference schedule and find out more details, please click here: https://contactkonf.hu/en/