Introduction to VCC Live® App
Reading Time:
1
minute
VCC Live® App is a smartphone application that enables you to give customers support on-the-move. Calls can be marked as business-related or personal calls. Business related inbound and outbound calls made, received and answered can be registered in the assigned project. You can also indicate the result of calls using dispositions.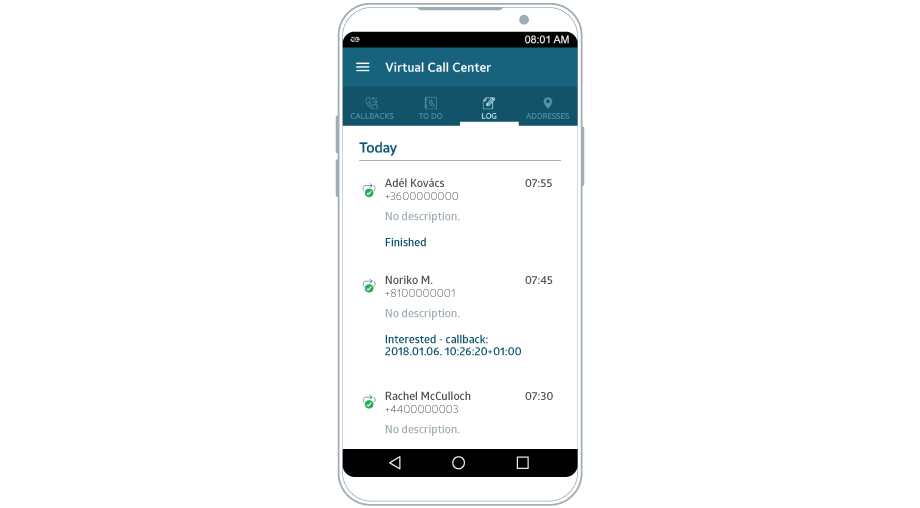 ---
There are no comments yet.